Emphasis Health
Emphasis Health helps market, communicate, and engage with members, providers, and payers, and develops regulatory and policy strategies for innovative health care.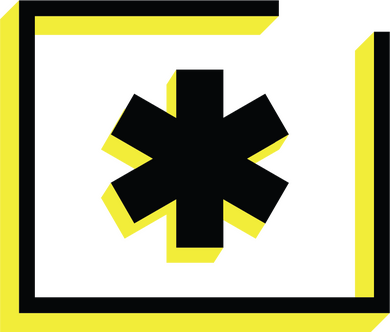 Our Services
We are a boutique consulting firm that integrates marketing strategy and policy expertise for innovative health care entities. We offer customized solutions to help our clients solve complex issues, overcome unique market challenges, and deliver innovative services.We excel at developing integrated digital-first, data-driven marketing tactics for health plan, provider, and patient customer segments. In addition, we can help interpret federal policy and regulations, and communicate these important changes to stakeholders and customers.Our team of passionate, creative, and seasoned health care policy and marketing strategists tailor solutions to ensure the best fit for each individual client.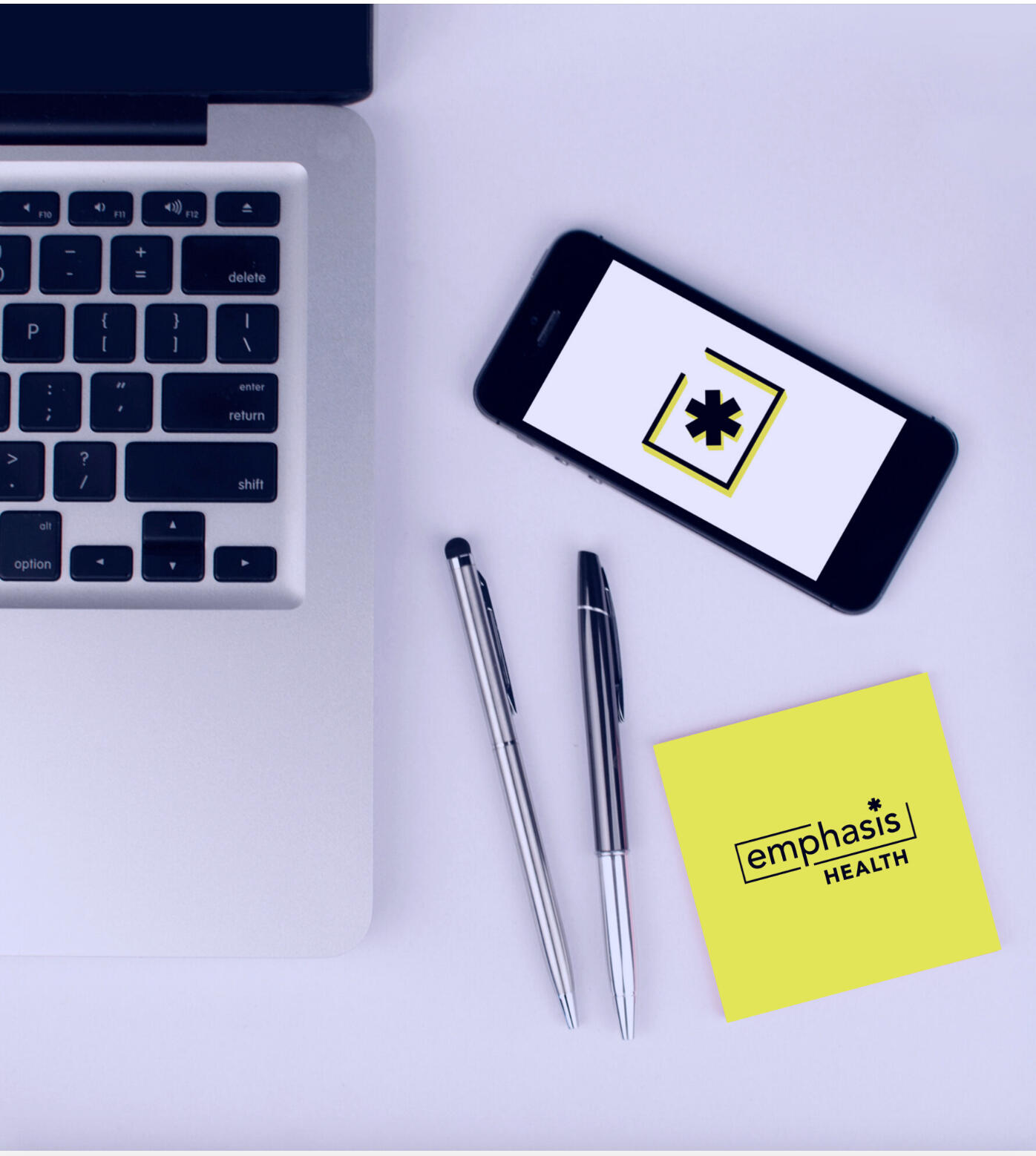 Marketing and Communications
We help health care entities engage with patients, providers, members, and partners by meeting people where they are; emphasizing data, testing, and learning; and speaking with an empathetic and compelling voice. Our marketing and communications services include:

Brand and content strategy
Digital marketing, including paid and organic search, social media and content marketing, innovative channels and media
Social media, search engine optimization, and website audits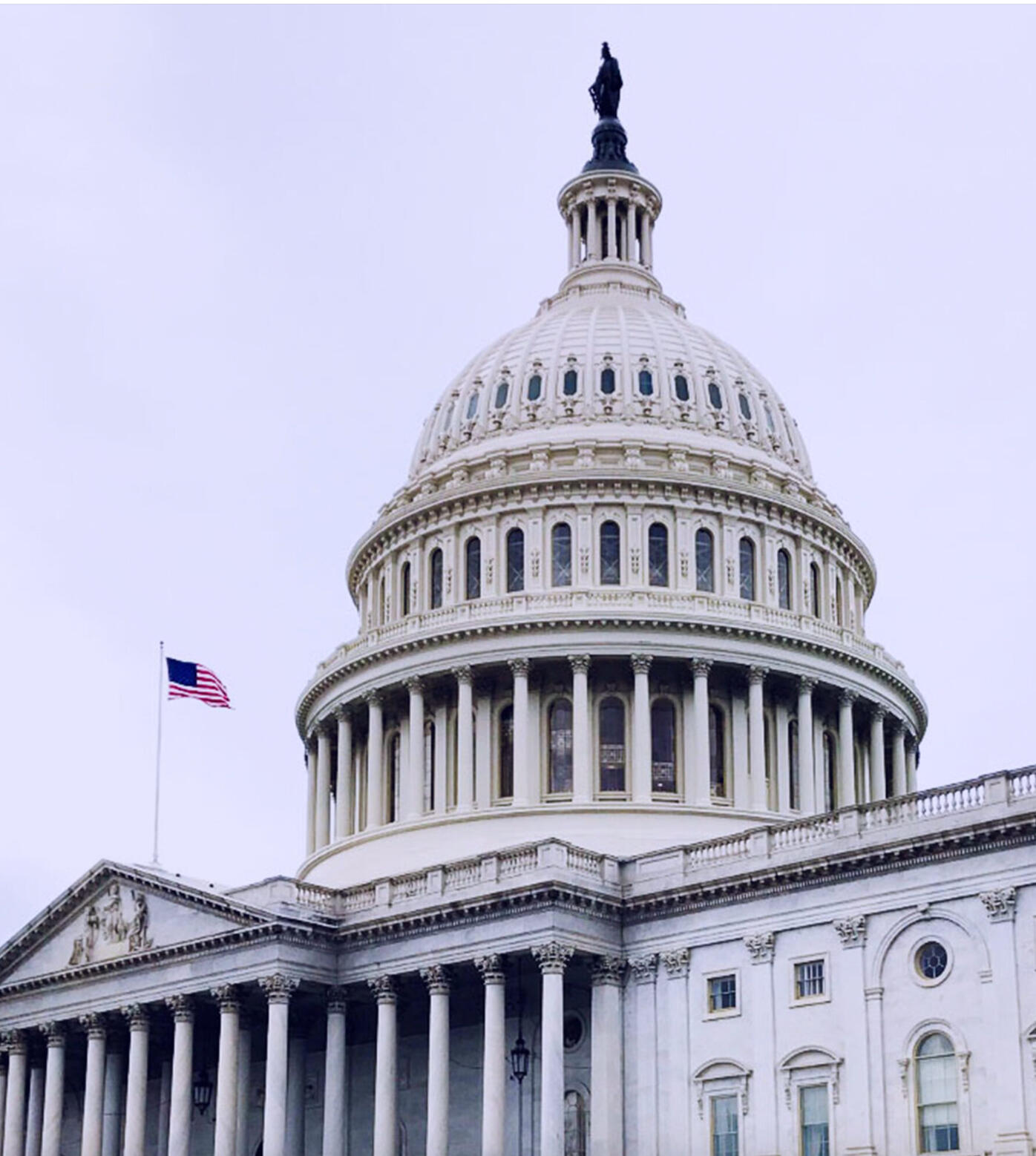 Policy and Regulatory
We support health care entities in navigating the constantly changing regulatory landscape and advocate for technology and innovation that improves health care for everyone. Our policy services include:


Policy and regulatory analysis and coordination
Coalition building and partnership strategy
Value-based payment model strategy, implementation, and program management
Integrated policy and communications strategy
---

Contact Us
Please get in touch with us through this form if you would like to explore working with Emphasis Health for your health technology marketing, communications, or policy and regulatory needs.
© Emphasis Health, 2022. All rights reserved.